*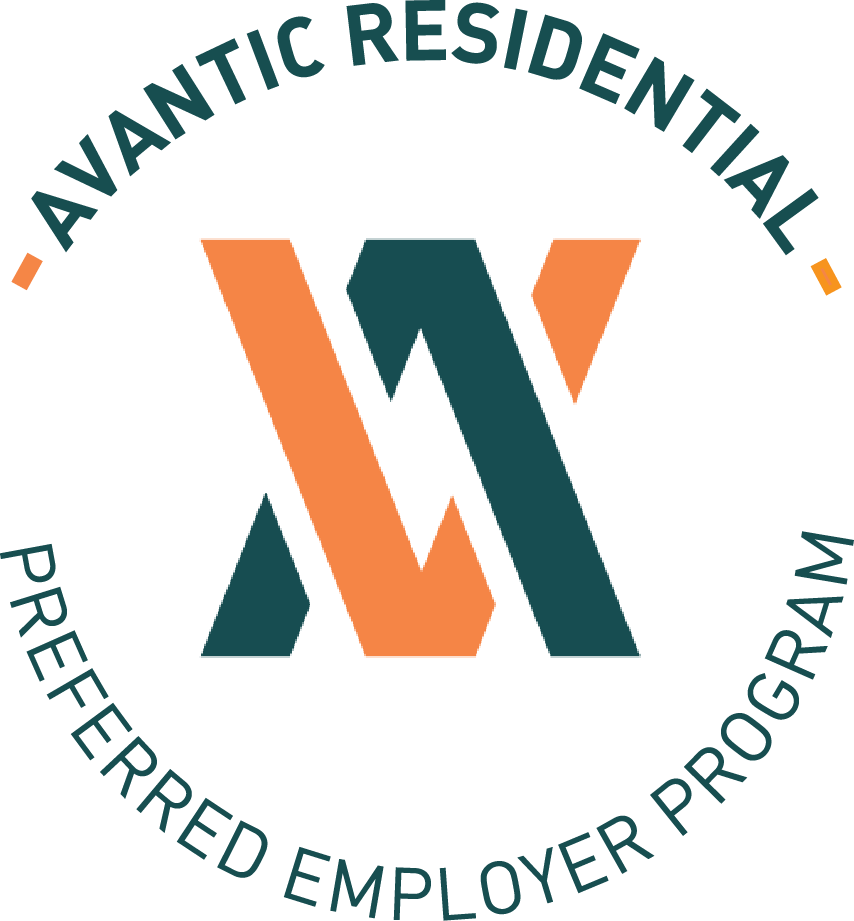 Bridgeport is pleased to recognize the following preferred employers and employment hubs in the DFW / Irving area. Bridgeport applicants who are employees of a preferred employer are eligible to take advantage of exclusive rental discounts not made available to the general public.

We invite you to come in for a tour today! To qualify for the Preferred Employer discounts you'll just need to provide your two most recent paystubs from the participating employer at time of application.
CURRENT PREFERRED EMPLOYERS:
DFW International Airport Employees (all employers qualify).

Irving Independent School District

​*
CURRENT PREFERRED EMPLOYER BENEFITS:
1. NO ADMIN FEE
2. REDUCED DEPOSIT OF $99.00
3. ONE MONTH FREE!**
4. FREE CARPORT FOR 3 MONTHS!
*Preferred Employer Benefits are subject to change at any time without notice. **One month free is offered, or current special, whichever is greater.
Applicants must pass credit/background screening. Benefits listed are WAC.